Appointments or enquiries can be made by telephone on
01206 683069

or feel free to email me by using the 'Contact' form on this page.
I offer a FREE telephone consultation which gives you the opportunity to ask as many questions as you need. It also allows us both to get a sense of whether working together would help you achieve the results you are looking for. If you have not found the specific information that you are looking for on this website, please do not hesitate to call or email. I am always very happy to discuss your individual needs in more detail or answer any questions that you may have. No matter how small or silly your questions may be, if they matter to you, then they matter to me. If your call is not answered personally, please leave your name and number on the answering service and your call will be returned as soon as possible All consultations are completely confidential. If I do return your call I will not discuss the nature of the call with anyone other than the person who has left the message. I will simply leave my name and number.
---
Online Consultations
These sessions are conducted via Zoom, Skype, FaceTime, WhatsApp Video, or Telephone.
They have the added flexibility of being available from wherever you may be in the world and from the comfort of your own home.  This of course can save you the time and cost of travelling.
Online Therapy is just as effective as the more traditional face to face style of therapy and has become more and more popular over the last few years.
If you are someone who is new to any of the above means of communication, please don't worry.  I'm more than happy to talk you through it. If you felt that you wanted to go ahead, we can then arrange a little trial run to make sure that you are completely comfortable with it all.
Face to Face Consultations held at:
53 Crowhurst Road, Colchester, Essex CO3 3JN
Crowhurst Road is conveniently situated within walking distance of the town center Parking is available in St.Mary's Car Park (3 minutes' walk away) or in Crowhurst Road itself, and/or surrounding streets. If you choose the latter option, please remember to give me your car registration number upon arrival so that I can book you in as a visitor.
Notice
Due to Covid-19, Face to Face consultations are not currently available.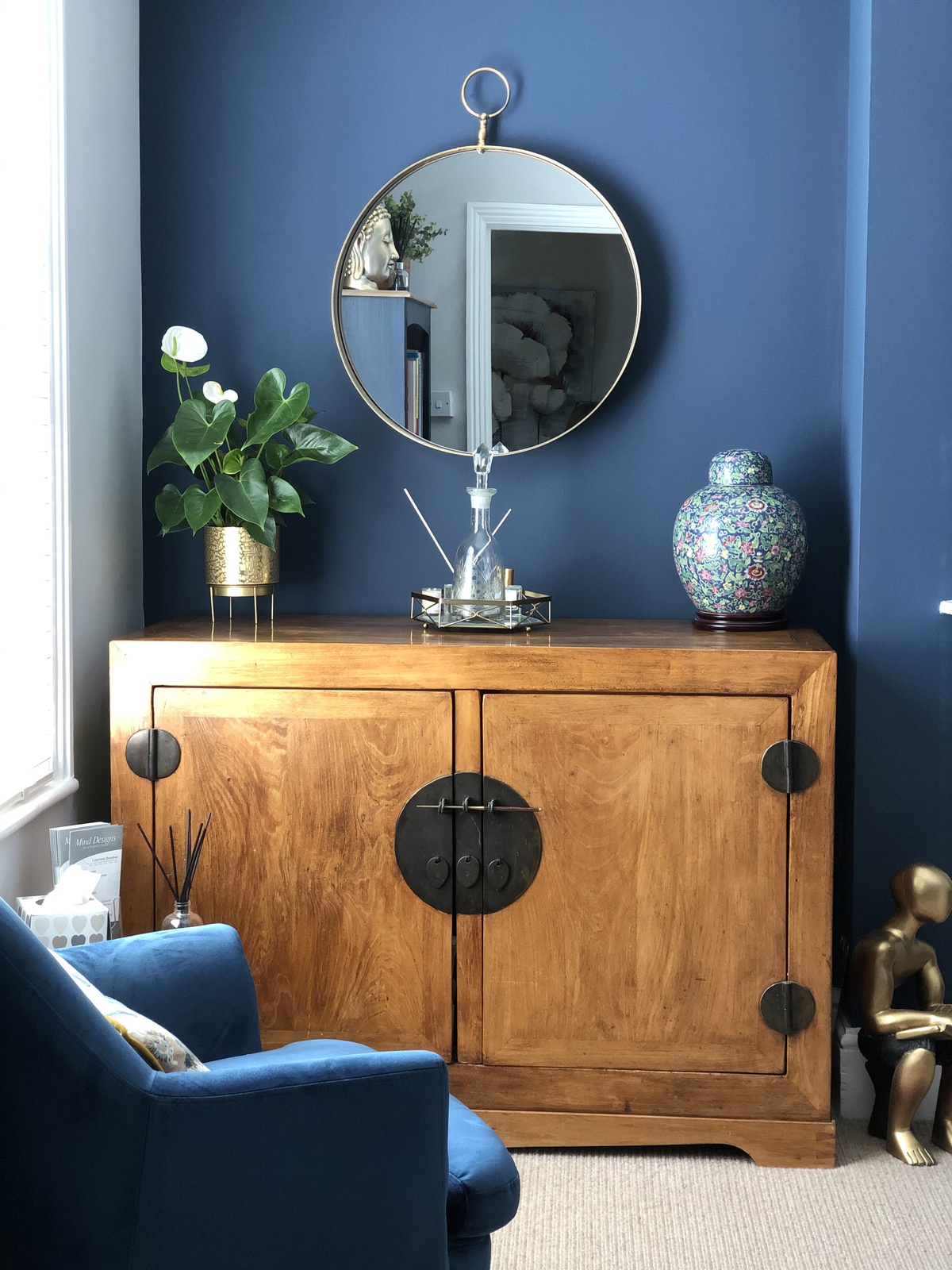 Call today for your FREE half hour telephone consultation 01206 683069
53 Crowhurst Road, Colchester, Essex CO3 3JN Telephone no: 01206 683069