Mind Designs with Leonora Brooker
"It's time to start living the life you've imagined " | Henry James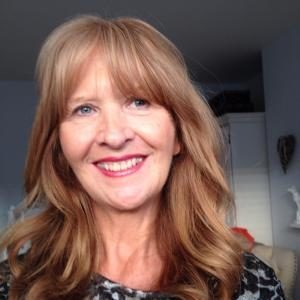 It's quite likely that you or someone you really care about is feeling 'stuck' in some way or another right now. After all, why else would you be visiting this site? It may be that you have a habit or an addiction, an anxiety or fear, a health issue that you can't seem to resolve. Or it could be that the conversations you have with yourself are so negative and critical that your confidence and self esteem have been badly damaged. It could be just about any of the various human conditions that regularly interfere with our ability to enjoy life fully and completely. Of course I have no way of knowing what your current situation is, but you do, which is great news. Awareness is the first step towards positive change – the next step is action.
What would your life look like as a result of these changes? Here are some of the positive benefits that others have experienced, and are therefore possible for you too.
Feel more confident
Believe in yourself & your abilities
Enjoy better relationships
Overcome fears and phobias
Improve your health and happiness
Achieve your ideal weight
Become a non smoker
Take control of anger and jealousy
Experience natural motivation
Release yourself from depression
Reach your goals
Easily manage stress & anxiety
Feel positive and optimistic
Remove obstacles
I know it seems crazy to imagine that you could design your own future, but having worked with countless numbers of people over the past ten years, I absolutely know that this is possible. I witness it every day of my working life and if they can do it, so can you.
Here at Mind Designs I use a winning combination of techniques to help you create the kind of future you deserve. I am completely dedicated to assisting you in making the changes you want in life and each session is uniquely tailored to meet your individual needs.
I have given below, a very brief description of the different types of therapy that I am trained to use. Each approach is extremely powerful when used independently and my clients consistently achieve really successful outcomes. Alternatively, these therapeutic tools can be combined, which gives even greater flexibility. When used in this way, you can generate the kind of positive changes in your life that were once considered inconceivable. If you would like more detailed information, please do call me on 01206 683069
Hypnosis itself does not relieve symptoms; it is the 'therapy' that is applied whilst in hypnosis that provides the desired results. It is a very effective way to deal with inner emotional conflicts. Old negative beliefs, fears or habits that currently interfere with your quality of life can be released and replaced with new positive, life enhancing thoughts, feelings and behaviours.
As a result you can expect to find that your perceptions have changed,allowing you to lead a much more enjoyable and effective life
NLP (Neuro Linguistic Programming)
NLP techniques are simple and easy to apply, both within the therapy itself, and afterwards in your day to day life. I teach you how to use these NLP techniques so that you can easily reorganise the way you think and feel, re-programming your mind to help you achieve your own personal goals with complete confidence.
NLP is an extremely effective therapy and consistently brings about very rapid change
COUNSELLING/ PSYCHOTHERAPY
I am an integrative therapist which basically means that I have been trained to use a wide variety of therapeutic styles, including Cognitive Behavioural Therapy and Rational Emotive Behavioural Therapy. This enables me to adapt my approach to fit your unique and individual needs. Counselling and psychotherapy are designed to encourage positive thinking patterns, improve decision making, increase effective action and develop a greater awareness of your own strengths and abilities.
EMDR (Eye Movement Desensitization and Reprocessing)
EMDR uses a specific set of eye movements (or alternate stimuli) to activate the information processing system, moving disturbing information at an accelerated rate further along the appropriate neurophysiological pathways so that the information can be used in a new healthy, life enhancing manner
RELATIONSHIP/ FAMILY COACHING
Family or couples therapy can be really helpful when relationships have reached a point of complete stalemate or when destructive patterns are evident. It is all too common in these circumstances for fixed positions to be taken and defence mechanisms to be permanently erected. In therapy, interpersonal relationships are examined and effective communication can be restored and strengthened. Love, respect and unity can return to the relationship along with a new level of shared commitment.
Life coaching is an approach that looks firstly at where you are now, and then powerfully focuses your attention towards where you would like to be. Very specific goals are then set and the process of moving from one point to the other begins. Anything that prevents you from moving towards your desired outcome can be identified and solutions found. My aim is to teach you how to become your own personal coach, so that you can create a truly remarkable life.
Check out what some of my clients have to say: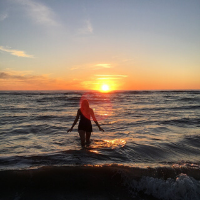 Hi Leonora, we have just got back from our holiday in Mexico and wanted to let you know that I spent hours every day in the pool and the sea and loved every minute of it. I was like a kid with a new toy and had to keep pinching myself. To think that I have been terrified of water for 35 years and all it took was that one visit to turn me into a little water baby. We're already planning our next holiday and I've been swimming twice in the last week. Still don't really know how you did it but thank you…thank you …thank you…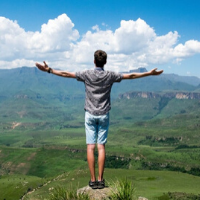 Hey, my names Christian and I'm 17 and I pretty much owe Leonora my life. There are people put on the planet who are gifted and she is one of them. Words can't do justice to how much she can change your life. I really can't explain how gifted she is, I know that sounds ridiculous and that can't be possible but she has an aura around her that is not of this world. I'm just your average kind of kid, and if you're sceptical about seeing Leonora, then that's okay, but she has the ability to change your life. I guess the only words to say are thank you, and hopefully in another life I will be able to return the favour.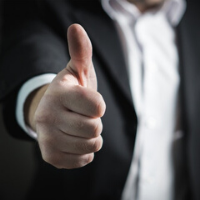 I smoked anything between 20/30 cigarettes for over 20 years and since seeing Leonora in May 2006, I haven't touched them. Best thing I ever did! I have given her number to dozens of people, not just for smoking but for other problems as well and they've all been just as impressed. What she does and how she does it, is just amazing. I'd recommend her to anyone.
I strongly believe in giving value for money and so my sessions are 2 hours long which means they are lengthier than the norm. This gives you the space and freedom to comfortably and safely work towards feeling better about yourself and your future without the need to clock watch.

I feel that we live in a very 'time starved' society these days and that people often struggle to take time out to focus on themselves. So maybe this is just my small way of fighting back!
* £70 per 2 hour consultation
* £150 for 3 hour in depth smoking cessation package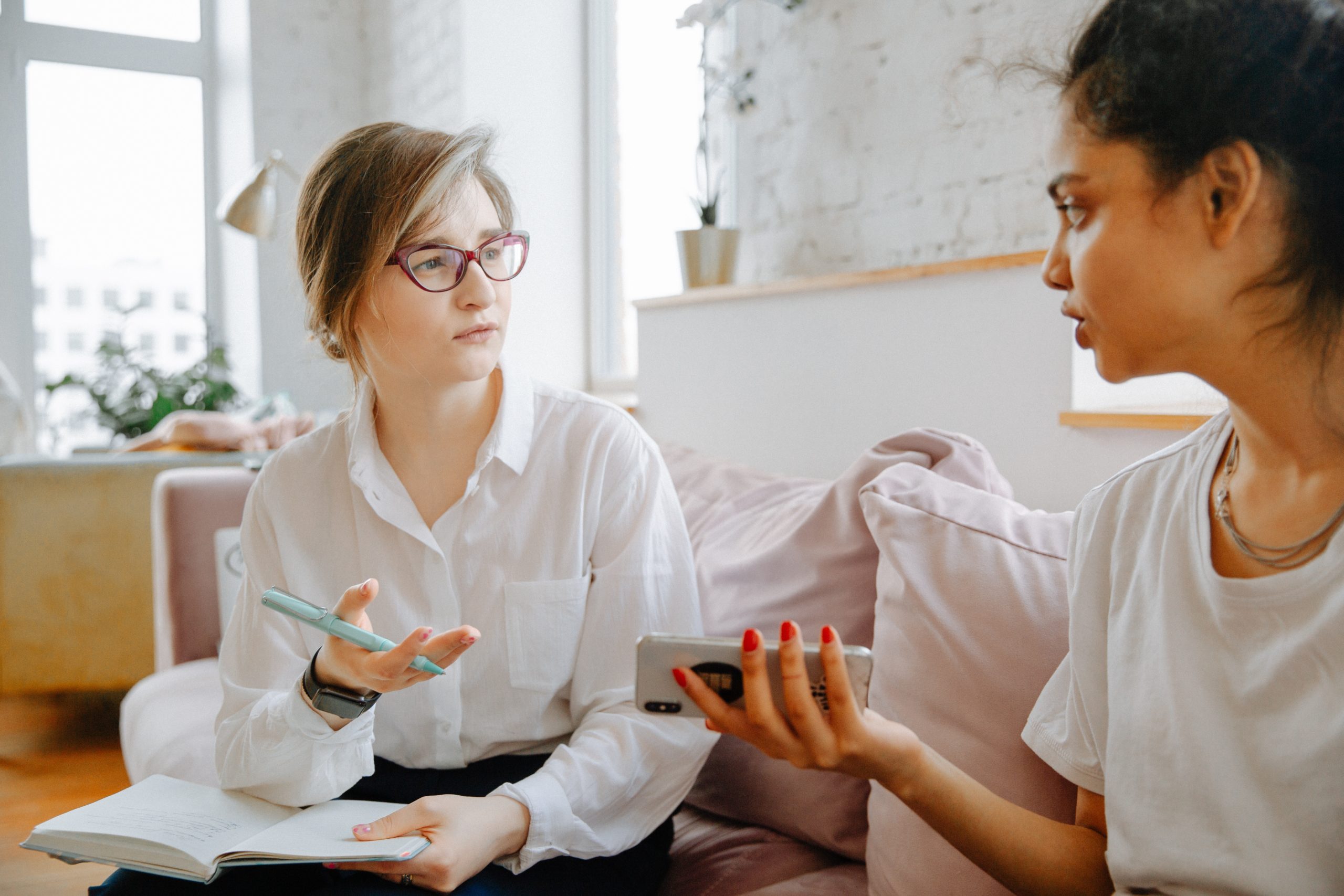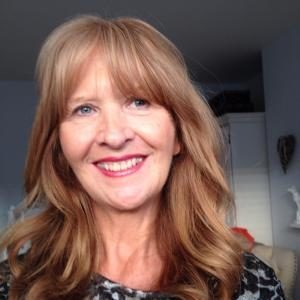 Leonora Brooker Adv. Dip. SACH Hyp. Dip. Psych MHA. SQHP BIH NRH CNHC Registered
NLP Master Practitioner, Life Coach, Hypnotherapist, Counsellor, Psychotherapist.
Appointments or enquiries can be made by telephone on 01206 683069 or 07964 074604 or feel free to email me by using the 'Contact' form on this page.
Consultations held at

53 Crowhurst Road, Colchester, Essex CO3 3JN

Email: [email protected]